COME TO YOUR SENSES.
Come to your senses, a performance installation series by Katie Schetlick and Jordan Perry, invites us to reside within the futility of ideological petitioning, at least for an evening.  Through the endless manipulation of a configuration that seemingly begs for a system, we will witness what emerges when we no longer ask the ideal of a structure outside ourselves, but instead sense the minor.
Reinterpreting Pollock's Branch Watershed
Reinterpreting the Pollock's Branch Watershed envisions a model of urban, movement-based exploration and storytelling—rooted in Lawrence Halprin's participatory design process—that can augment the top-down engagement efforts by public agencies and external design consultants. The project methods draw on community-based workshops to explore the psychology and politics of space and reveal the experiential qualities and invisible boundaries embedded within the urban landscape south of the Downtown Mall. These workshops offer alternative ways to "see" the Pollock's Branch watershed landscape. Through embodied forms of analysis—including movement within the landscape and sensorial experiences—the project investigates the complexities of the area as it is lived and felt with the potential to inform future analysis and urban design initiatives undertaken by property owners, the community, and the City of Charlottesville.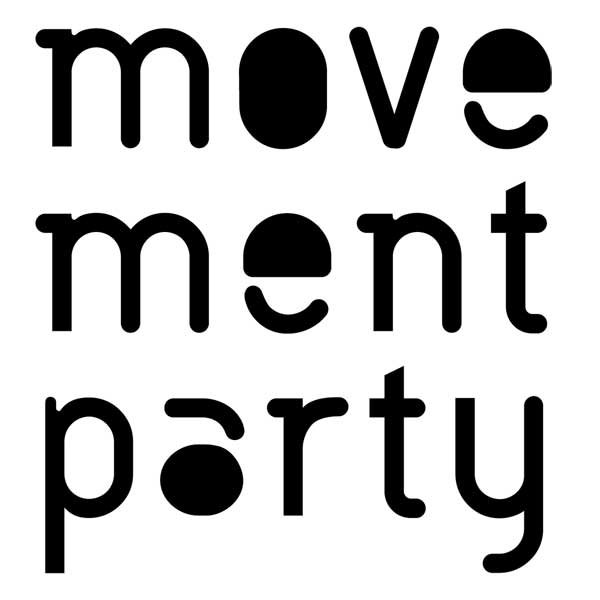 The Movement Party is a collaborative platform for investigating physical, environmental, and social awareness through dance. Comprised of a group of independent artists living and working across the United States, Movement Party members share a commitment to exploring how movement can enrich our daily lives, social practices, and forms of communication. Through public performances, workshops, and community programming, Movement Party projects increase access to dance while building a more sustainable arts ecosystem based on empowerment and reciprocity.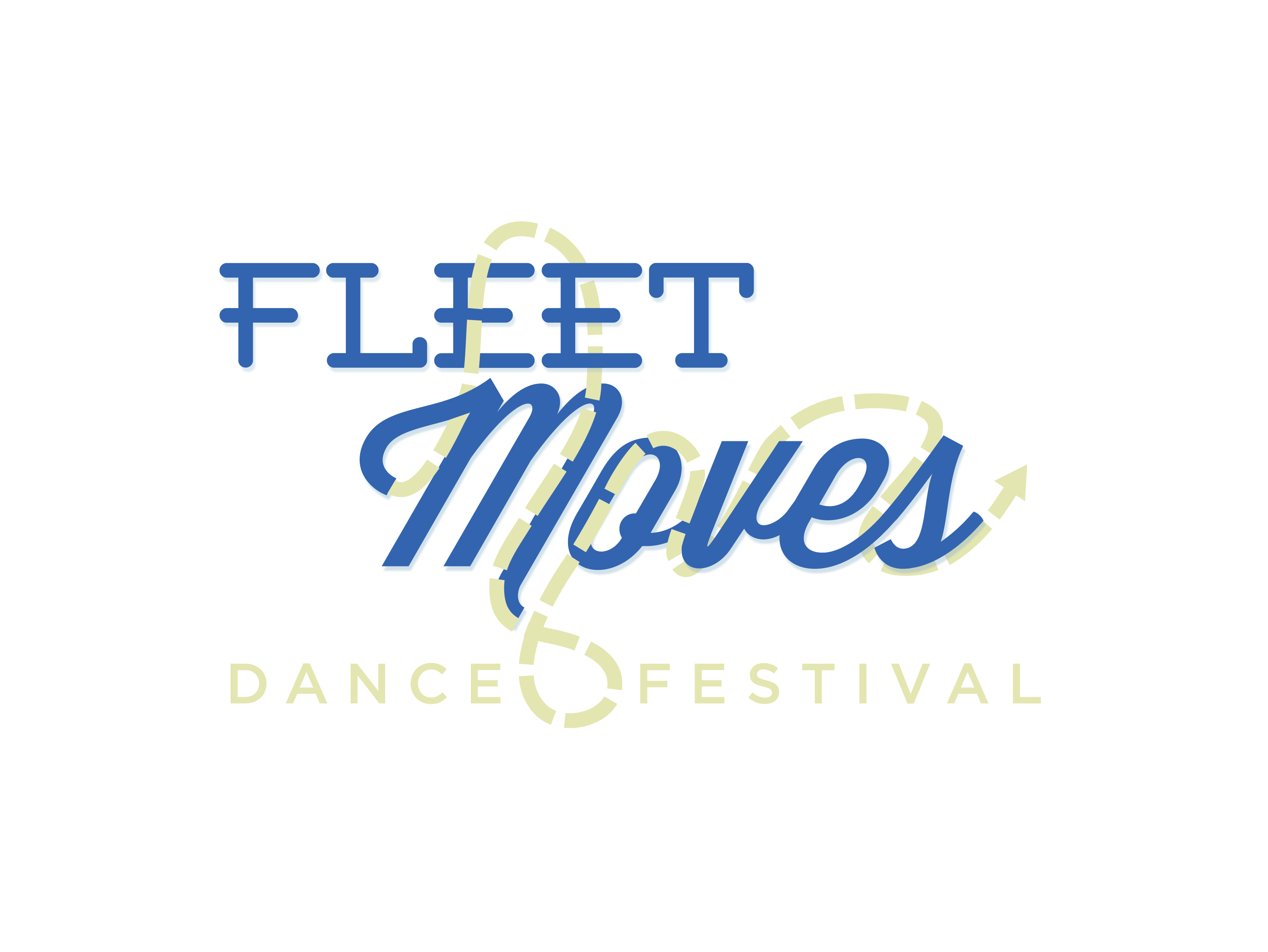 Fleet Moves is an annual site-specific movement festival created in and for the town of Wellfleet, MA. Presented by the Movement Party, an open collaborative that cultivates heightened physical, environmental, and social awareness through dance, Fleet Moves offers tools for visiting artists and community members to investigate their relationship to place and engage in a creative dialogue about the unique life and landscape of Cape Cod. Now in its fourth year, this week-long summer festival includes multi-generational dance workshops, sensory walks, and live performances, developed and produced collaboratively with local institutions and participating artists.
Found Movement(s), a project initiated by Katie Schetlick in collaboration with Critical Correspondence, is a collection of "movement(s)" sourced from participants (audience and performers) of the Ramallah Contemporary Dance Festival: observations, thoughts, questions, objects (seen, heard, felt)